Dry eye can be very annoying accompanying with symptoms including eye redness, burning eye, foreign body sensation, itchy, dry, stinging, tearing, visual fatigue etc. Meibomian gland dysfunction is the major type of dry eye among all other causes and it leads to inadequacy production or degeneration of tear lipid so the tear that is to lubricate eye surface vaporizes too fast. If not treated or inappropriately treated, severe dry eye may interfere with patients' life quality or work performance and could affect vision.
干眼症困扰着广大人群,症状无特异性包括眼红、眼部烧灼感、异物感、干燥感,刺激感、痒、视疲劳、视力波动、流泪等。睑板腺功能障碍型干眼是干眼症中最主要的类型,能导致睑板腺分泌脂质量不足或质量改变,从而引起泪液蒸发过快,眼表缺乏润滑。如果不治疗,或者治疗不当,会对工作和生活造成极大干扰,严重可影响视力。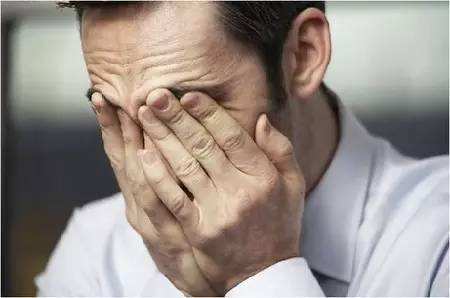 Now IPL is the answer for many patients who are still uncomfortable despite their receiving of multiple dry eye treatment as well as those patients fed-up with the expensive and lifetime commitment to drops, pills, ocular appliances, warm compresses and supplements for relief.
有相当一部分病人在接受了干眼症的各级常规治疗手段之后仍然效果不佳。也有好多病人对使用眼药水、口服药、润眼设施、热敷或其他辅助治疗不能很好地长期坚持。IPL脉冲光治疗对这部分患者是非常好的选择。
Intense Pulsed Light (IPL) is recognized worldwidely as an advanced technology that is being used in ophthalmology to treat dry eye in addition to its great variety use in cosmetology.
IPL强脉冲光技术是世界公认的先进治疗技术。除了在皮肤美容科的广泛应用,还用于眼科针对干眼症的治疗。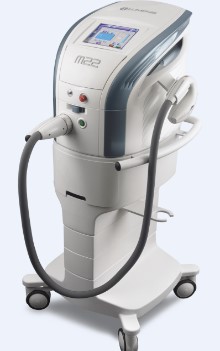 IPL treatment for dry eye is a painless, non-invasive outpatient procedure requires no anesthesia or sedation. At AIER East, the optimized IPL technology (OPT) is combined with medicine fumigation therapy, warm compress, meibomian gland massage and cold compress to deliver best treatment results. The treatment package takes around 40 minutes.
IPL强脉冲光治疗干眼无创无痛,无需麻药。东区爱尔眼科将优化IPL治疗(OPT)与药物熏蒸、热敷、睑板腺按摩、冷敷相结合,使治疗效果最大化。整合的治疗套餐耗时约40分钟。
IPL is not a laser, it's a xenon flash wavelength light in specific spectrums of certain frequencies. Through applying to skin around eyes, it works on Meibomian glands with stimulation, melting the secretion, dilating the gland and killing microorganisms that causes infection all at once.
IPL不是激光,是一种通过氙气闪光灯发出的特定波长的脉冲闪光。它能够刺激睑板腺,溶解堵塞腺管的分泌物,疏通腺管并同时杀灭引起炎症的微生物如螨虫、细菌等。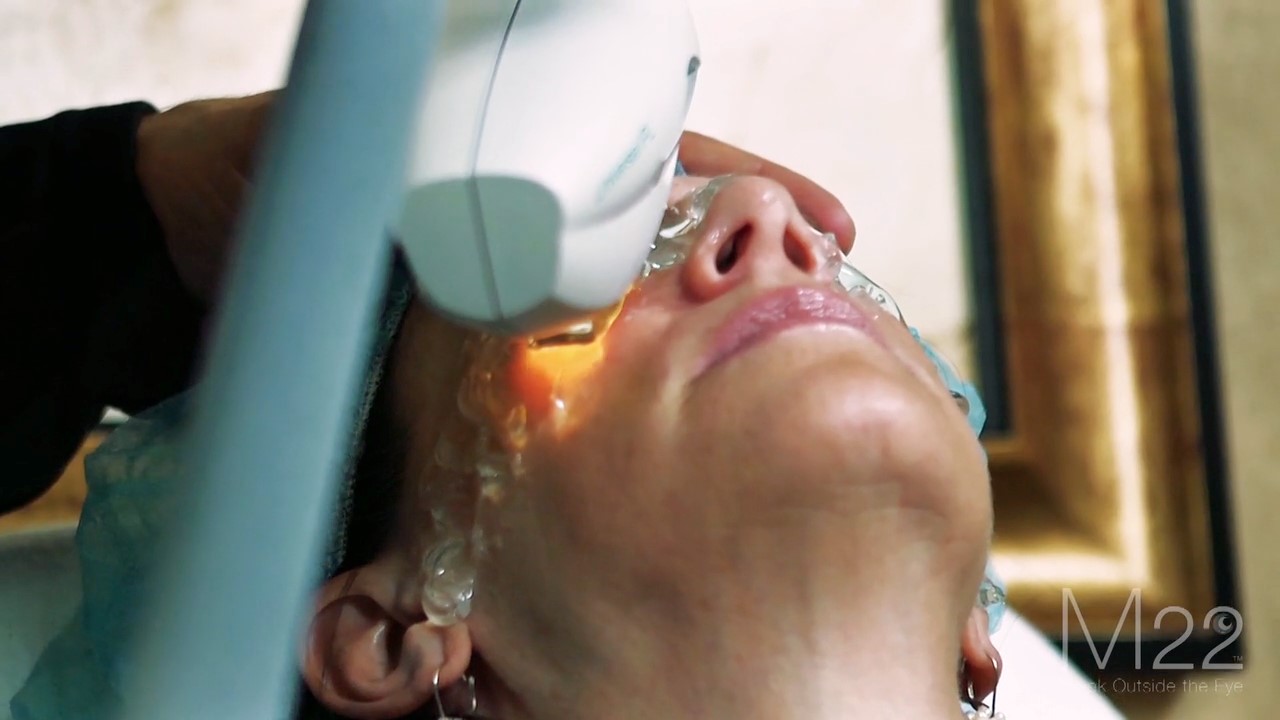 At AIER East Eye Hospital, we apply OPT (Optimal Pulse Technology), a more advanced technology compared to the regular IPL to treat dry eye. The traditional IPL creates pulses in decreasing pattern, which usually delivers a spike of energy at the beginning of the pulse that is higher than required and an attenuated energy at the end of the pulse usually lower than required. In contrast, during an OPT pulse the energy is even and constant therefore it delivers safer treatment with less stress for patients.
在成都东区爱尔眼科医院我们使用优化脉冲光技术治疗干眼。传统强脉冲光技术产生的脉冲在起始阶段发送能量可能大于治疗需求损伤皮肤,而在波形结束阶段能量衰减,又达不到治疗效果。经过优化后,可重复、可调节地发送无衰减的稳定治疗能量,使治疗更安全,患者更耐受。
Generally OPT is done round every 20 days for usually 3 to 4 times to obviously improve the function of Meibomian glands. The enhanced lipids are a much more effective surfactant and enhance tear function and reduce or eliminate dry eye symptoms. After the first course of treatment, a maintenance treatment half a year or once a year thereafter would usually keep Meibomian glands work well.
优化脉冲光治疗干眼通常以20天为一个治疗周期,连续治疗3到4次后可明显改善睑板腺功能。逐步正常的泪液脂质能够改善泪液功能,从而缓解或消除干眼症状。通常一个疗程之后只需要每半年或一年做一次维护治疗就可以很好地维持睑板腺的功能。